We pride ourselves on customer service and look forward to hearing how you feel about the service and programs we offer. 
Feel free to send us your feedback and suggestions so we can continue to keep up the good work.
You can also call the Box Office on (08) 9467 7118. Our Box Office is open Monday to Wednesday 10AM to 4PM | Thursday and Friday from 12.30PM to 4PM. If the Box Office is unattended, please leave a message.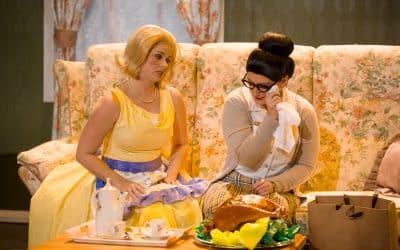 Address: 10 Hutchins Way
Kwinana Western Australia 6167, Australia
Postal: PO Box 21
Kwinana Western Australia 6966, Australia
Phone: (08) 9467 7118
City of Kwinana (ABN 13 890 277 321)
We want to hear from you!