Koorliny Arts Centre, Kwinana
Where everyone, regardless of age, ability, income, cultural background, or orientation has the opportunity to experience the arts in a safe and welcoming environment.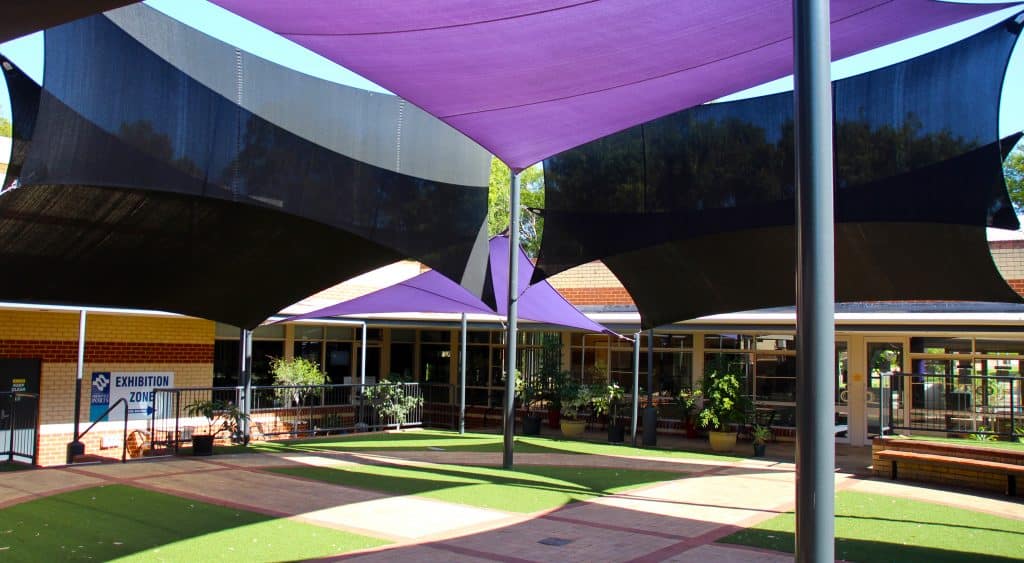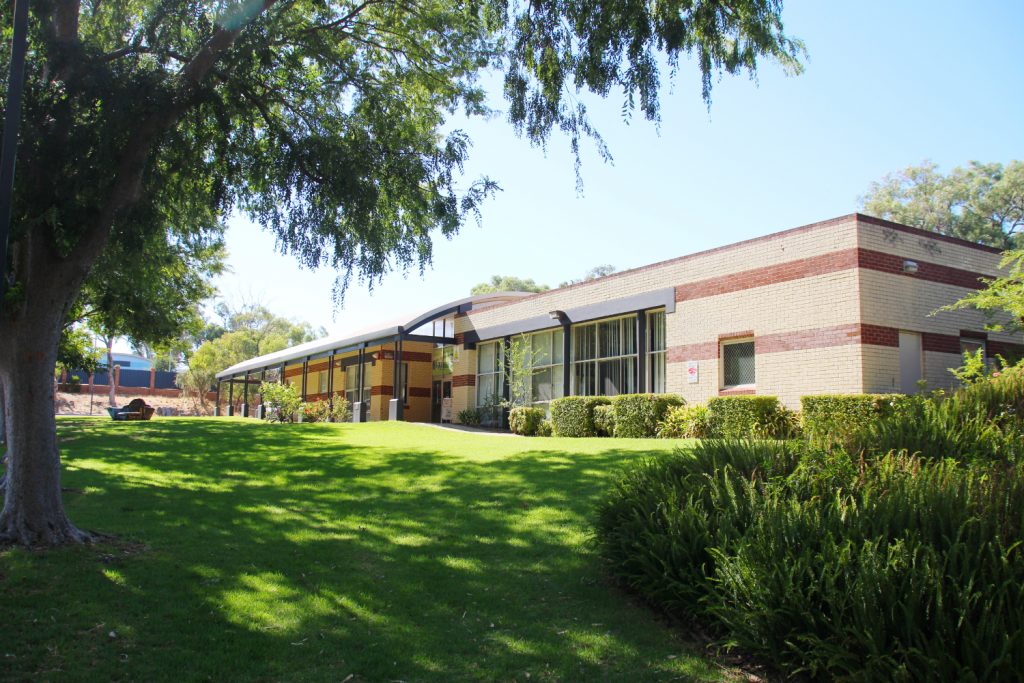 Koorliny Arts Centre Kwinana is a thriving and well-equipped venue that presents a mix of in-house, community and touring shows, the Stories on Stage program, and the annual Kwinana Dance Festival.
Koorliny Arts Centre Inc has operated the venue since 2011. As a not-for-profit incorporated organisation, a management board oversees the Centre. The Centre employs staff whose responsibilities include facility operations, booking performance seasons, managing in-house programs and venue hire bookings, ticket sales, and promotion.
View our 2020-2021 Annual Reports below.
Chairperson's Summation 2020-21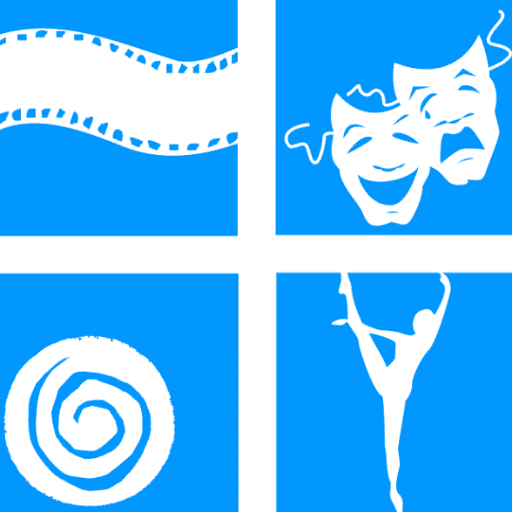 Our Mission
Our Vision
Our Values
Our Commitment
Our Mission
Entertain, educate, inspire, challenge and create
Our Vision
Our Values
Our Commitment
Koorliny Arts Centre Kwinana is known for its creativity, enthusiasm, and opportunities to nurture talent. It offers an exciting range of performing, visual and literary arts events, as well as classes, workshops and other arts and cultural events.
At Koorliny Arts Centre Kwinana we believe that exposure to arts and cultural activities is an enjoyable way for people of all ages to relax and unwind, to broaden life experience, and to be inspired. Engagement in the arts provides opportunities for building relationships and a shared identity, as well as creating shared memories and experiences with, and within, the community.
Involvement in arts activities can help cement understanding about issues faced in day-to-day life, inspire creativity and self-expression, and open up avenues for learning life skills and improving self-confidence.
We aim to stand side-by-side with teachers and artists by promoting, encouraging and extending activities of an artistic or cultural nature. A number of classes are offered at the centre by private providers, including dance, musical theatre, drama, and a social art group. For more information about upcoming shows, go to WHAT'S ON.
Koorliny Arts Centre Kwinana is the preferred venue for many workshops, courses, dance concerts and community productions. For information about hiring the venue, go to VENUE HIRE.